K+S Czech Republic a.s.
---
K+S Czech Republic a.s. is a sales platform in the K+S Group active in the sectors salt, potash and magnesium products as well as waste management. The K+S Group has maintained business and its own offices for more than 20 years in the Czech Republic and has since then become an appreciated and reliable business partner.
Solné mlýny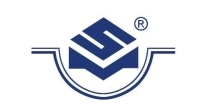 The history of the brand Solné mlýny started in 1921. The brand is well known all over Czech Republic and beyond the country borders. Today, major part of the salt processed in Olomouc is coming from the German K+S mine Bernburg.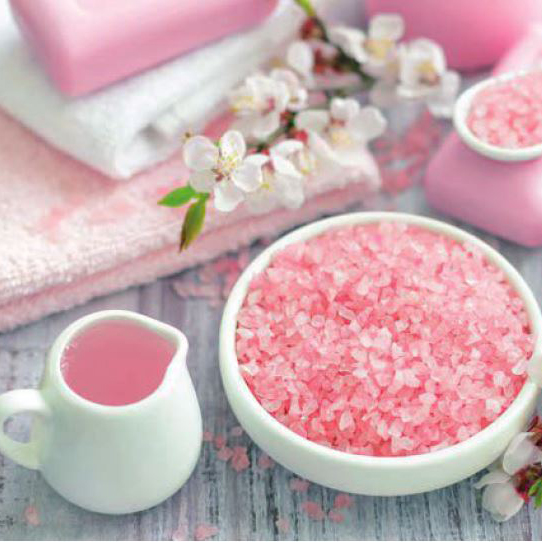 Solné mlýny bath salts are suitable for the preparation of a pleasant bath. The perfumed and coloured rock salt creations are partly enriched with herbal essences and can help turn your bath at home into a spa-like event.Solné mlýny Bath Salt